Welcome to Orgo Made Easy!
Are you frustrated or struggling with Organic Chemistry, Biochemistry or Physics? Well, Orgo Made Easy is here to help! Our goal as a tutoring team is to make our students thrive in traditionally difficult science classes.
Please take full advantage of all that we offer. We have resources available to those of all income levels, starting with 100% Free Videos for many topics covered in Organic Chemistry I and II such as Resonance, NMRs, Acids and Bases, and NaBH4/LiAlH4 reduction reactions. We also provide Private tutoring and Prep-classes to start off the semester strong! Our tutoring sessions can be done either in person or through Zoom. We are here to meet you where you're at and help you get to that next level of understanding.
We believe that every student has an incredible amount of potential to succeed, and our goal is to help them unlock it. Everyone has the ability to understand subjects as "scary" as Organic Chemistry, and we want to show our students how fun, simple, and interesting these subjects really can be!
Unsure about this or think it's impossible? Then just watch one of our "Orgo Made Easy" videos on YouTube or hear it from former students themselves who made it pass the finish line!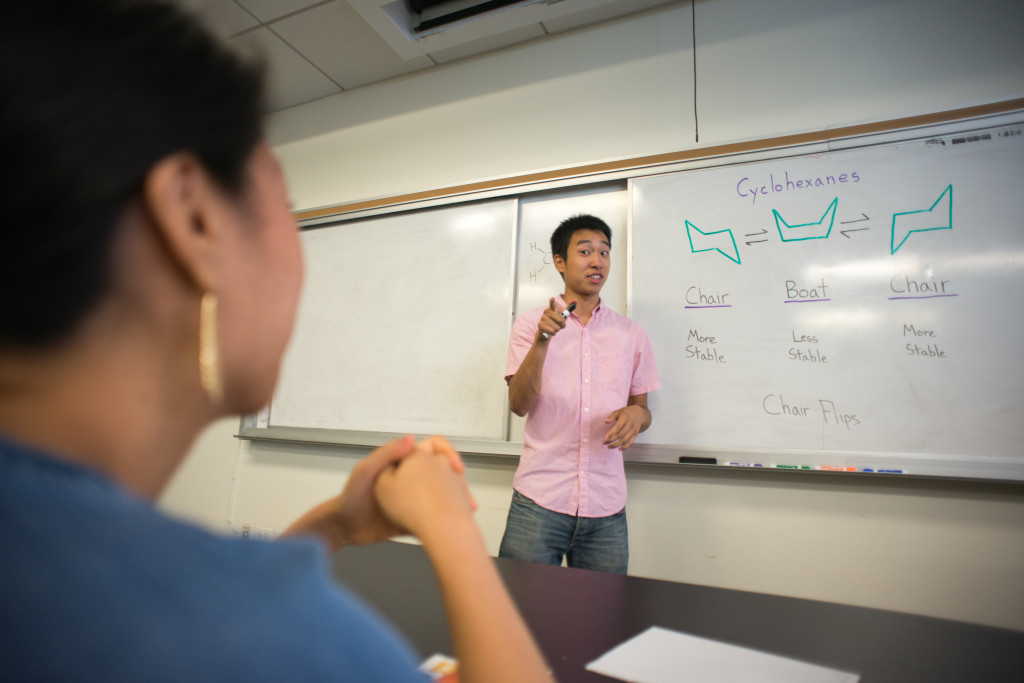 Warning: Lightbulb moments may occur frequently when watching Orgo Made Easy videos or going through a tutoring session. Please ready yourselves before you proceed.