"7 Must Know Resources for Organic Chemistry!"
1.  MasterOrganicChemistry (James Ashenhurst) – www.MasterOrganicChemistry.com (My Go-To Orgo Encyclopedia)
James Ashenhurst has an outstanding website that should be your go-to resource when you are confused about something. I still use it when I am tutoring and need to clarify something or provide my students with a resource to read up on. He is the "god" of Organic Chemistry as some people call him. James has some really outstanding and afforable study guides/cheat sheets ($15 after Orgo Made Easy discount) on his website that I highly recommend. Just mention "Frank from Orgo Made Easy" when you check out and James can give you a 15% discount! 😉
2. Clutch Prep (Johnny Betancourt) – Clutch Prep (Click Here)
I came across Johnny/Clutch Prep in my senior year (Spring 2014) when I saw Clutch was one of the channels on the related channels tab on my channel. So I clicked on it and came across his video on OsO4 reacting with alkenes and his explanation that OsO4 is almost like a UFO landing on the alkene reminded me so much of my "spaceship landing" tip for Hydroboration-Oxidation of Alkenes and from there we got connected! He and his company has a ton of videos on not just Orgo but also Gen. Chem, Physics, Calculus, Statistics, and Biology! You can watch up to 10 videos for free and I was able to help you guys get 20% off any subscription on Clutch if you enter the Promo Code mentioned in the above video when Clutch is introduced. It ends up costing ~$20 for your first month.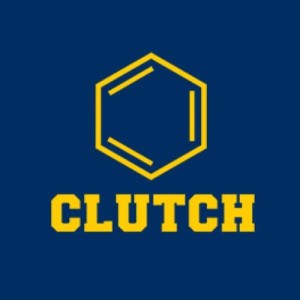 3. Leah4Sci (Leah Fisch) – www.YouTube.com/Leah4SciTutorials (Free Quizzes + Resources)
She's also a private science tutor and friend of mine who has been tutoring Orgo and other pre-med sciences for 10+ years! Her video series on IUPAC nomenclature is very comprehensive and I highly recommend it. (Leah4Sci – IUPAC Nomenclature) She also has free cheat sheets and other resources that she can send to you if you sign up for her email list.
Leah will also probably be one of the few tutors you have who is also a U.S. Navy veteran.

4. ChemChick (Janci Despain) – www.ChemChick.com
Janci is a super awesome tutor who has a great personality that is you'll just love working with. I recently discovered her on YouTube in March 2015 when I was looking up Fischer Esterification mechanism videos. I found her video and as I was watching, I was thinking O.M.G. we think the same exact way! And I reached out to her immediately and knew that we had to meet each other and nerd out about Orgo. 😀 And now we're buds and she, Leah, Ron, and Johnny bug each other when we're stuck on problems or what not.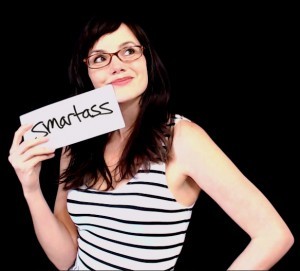 5. ChemSurvival (Professor Ron Davis) – www.YouTube.com/ChemSurvival
Prof. Ron Davis is one of the few professors out there who is capable of understanding Orgo students, and can explain it in a way that is easy to digest. He is a good friend of mine, and we previously held a subscriber race to 1,000!  His channel has some very good animations and will help you visualize the concepts that students often struggle with like Newman Projections and Cyclohexane Chairs.
6.  Tyler DeWitt – www.YouTube.com/TDewitt451
Tyler is another friend of mine who I met after I contacted him after watching his TedTalk on the importance of fun in learning. He is a phenomenal Gen. Chem instructor on his channel and he gave me a lot of pointers when I was just first starting.
7.  Corepower Yoga – www.CorePowerYoga.com
Feeling Overwhelmed and Need to Destress? I highly recommend doing some Yoga!
I absolutely love Corepower Yoga! I've been hooked on it since September 2015 when I started going 4 times a week! The heated C-2 class is my favorite and I have noticed that it makes a huge difference with my mood, concentration, and physical health. It has really helped me be a better tutor and volleyball player because it helps me clear my mind from excessive thoughts and frees it up to be more creative and focused.
*Try it out for FREE for 2 Weeks with the Promo Code: (2FREEWKS360) and mention Orgo Made Easy!*
**Ask about becoming a member of their Studio Experience Team for an opportunity to work for them and get a lower rate!**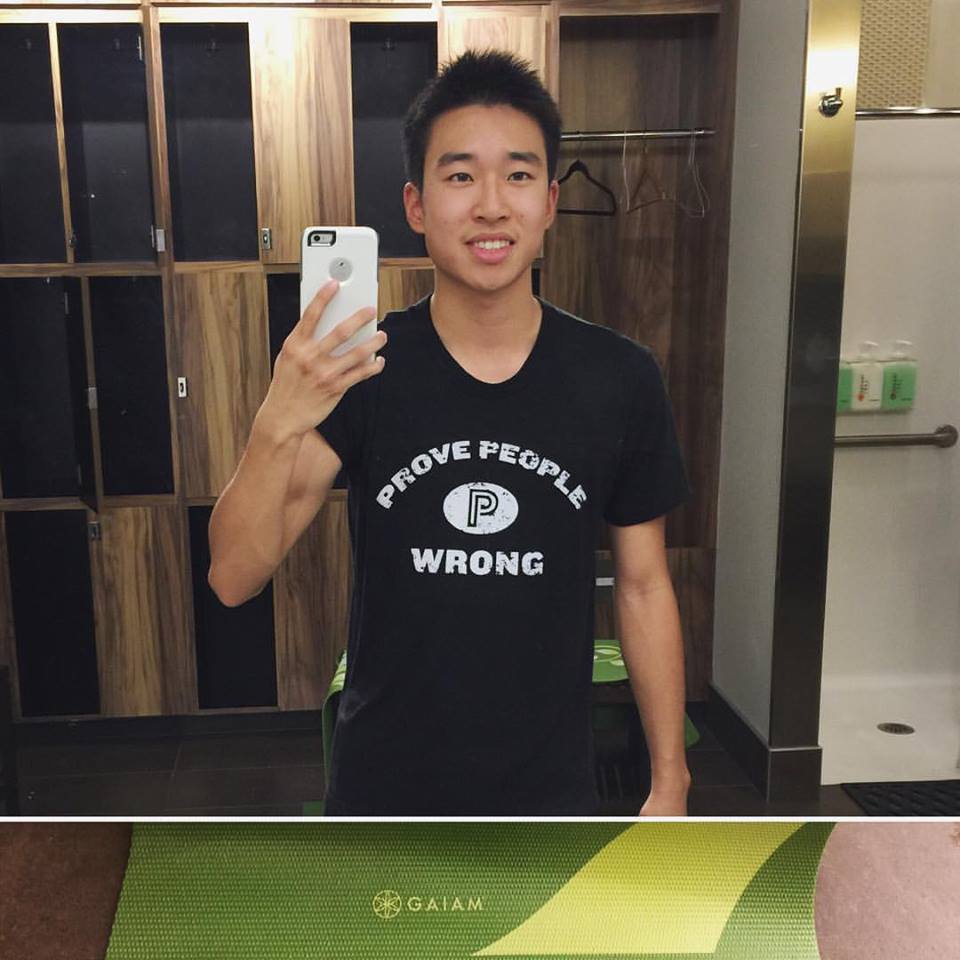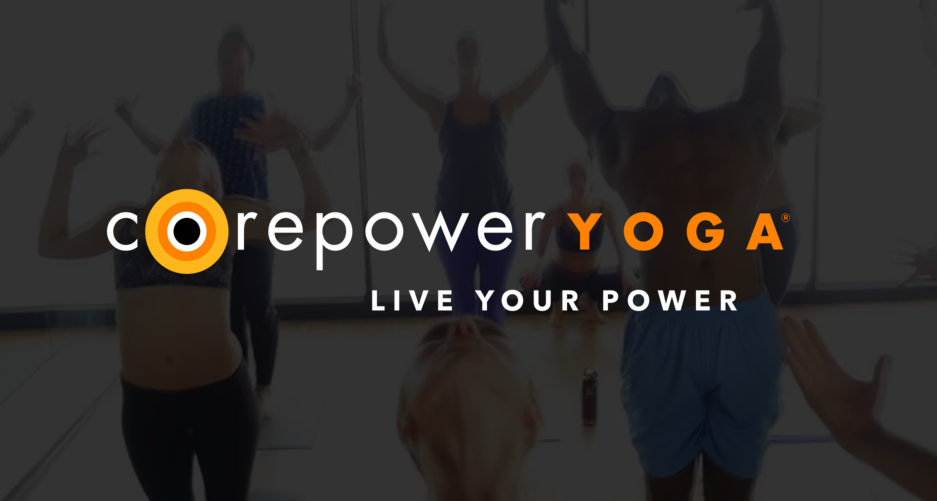 8. Lyft! (Ride Sharing) – www.Lyft.com/invited/OrgoMadeEasy
Have you heard of Lyft but never tried it yet? You should give them a shot! They are way cheaper than a Taxi and I always use them when I am late to tutoring sessions or catching a bus(:X lol). Or…when mother nature decides to start a snowmagheddon and it's snowing like crazy in Boston and our train system is shut down -__- (Winter 2014).
Sign up with my Orgo Made Easy link for $50 FREE Credit on your first ride! That's a crap ton… of free credit.
I wish I didn't have an account already T.T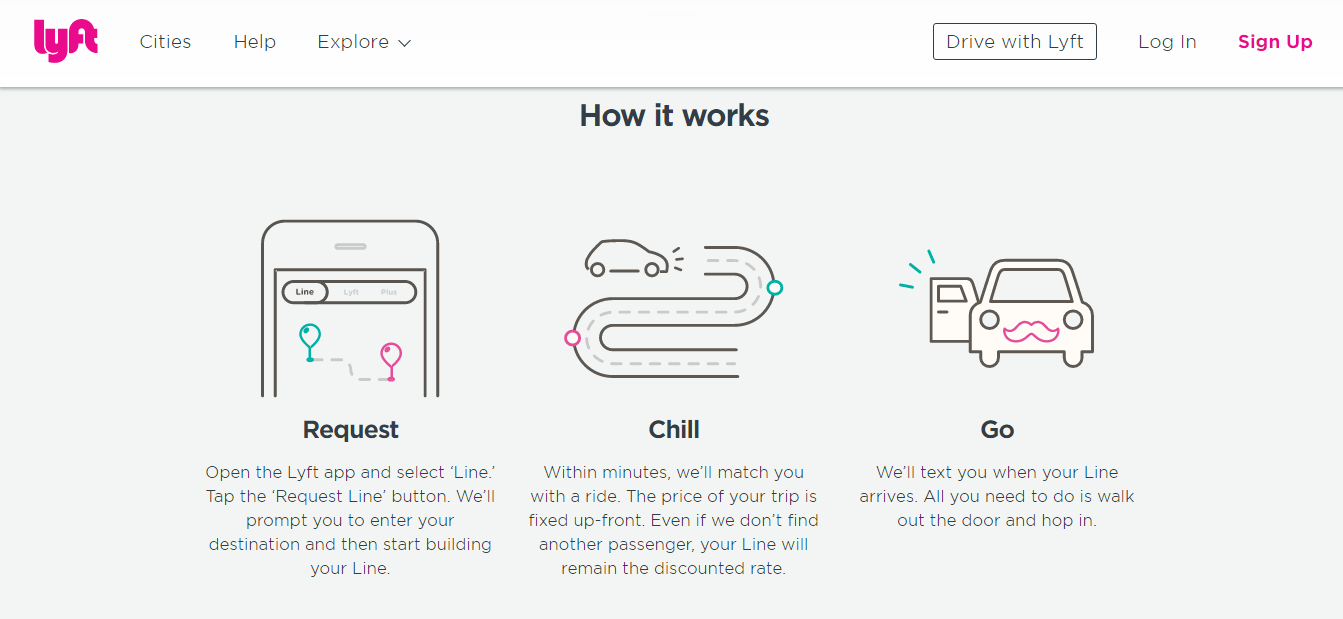 9. Wyzant – www.Wyzant.com/Tutors
Do you need help finding other tutors? Or are you a tutor who wants to find more students?
Check out Wyzant, a great resource for finding both students and tutors near you!
10. Value Penguin – www.ValuePenguin.com
Confused about finances/credit cards? Value Penguin is a site that I recently discovered and love them because they do a pretty good job at explaining the differences between all the credit card options out there! I currently use Discover, Chase Freedom, and Citi's Double Cash Back cards for my main expenses. #CreditCardHeadacheSolved 
——————————————————————————————————————————————————————————–
Do you have an awesome extra resource that you use? Let me know and I'll be happy to add it here!
Good luck with everything!
-Frank W.