Frank Wong
Founder and Head Tutor
Heeeello! I am currently a full-time-part-timer! What? Yup, I am a part time Organic Chemistry tutor, Orgo Made Easy Podcast co-host/editor, Volleyball Instructor at Boston University, and Dog/Cat Dad! I started Orgo Made Easy way back in my little basement dorm junior year (2012-2013) at Boston University. It was just me back then but I'm very fortunate to currently have an awesome Orgo Made Easy team that is also composed of Jason Dinsmore, Avery Lahodny, Carolyn DePinho, Alexis Jacobson! We all absolutely love tutoring and helping students!
I majored in Biology but had a passion for Organic Chemistry when I began tutoring it my junior year. My goal is to help bridge the knowledge gap between college professors and students. I strongly feel that Organic Chemistry and many other college science courses could be taught so much simpler. In every one of my tutoring sessions I try to show my students how fun, simple, and enjoyable Organic Chemistry can be. Ultimately I would like to help students everywhere find the hidden potential in them that they are not always aware that they have.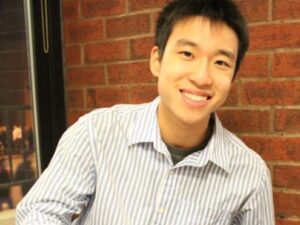 Having gone through the standard pre-med track in college, I experienced first hand how grueling and tough it is. At first I struggled so much with courses like General Chemistry, Biology, Organic Chemistry, and Physics. But then when I began tutoring the subjects, I began seeing the big picture, and it was as if the missing piece of a puzzle just clicked into place for me and it all made sense. Ever since it's been my passion to pass on all I know to students and help them learn the material in a fraction of the time it took me.
I have 10+ years of tutoring and teaching experience as a Peer Tutor, Physics and Physiology Learning Assistant (LA), and Orgo Made Easy Tutor. I peer tutored General Chemistry, Intro. Biology, Organic Chemistry, Physiology, Physics, and Chinese for BU's Educational Resource Center. As a Physics LA, I helped a professor and two graduate teaching fellows teach Physics in a new and interactive way, called Studio. In Studio Physics the students worked in groups and lecture, lab, and discussion were all combined together for one more cohesive learning experience. As a Physiology LA, I helped a graduate teaching fellow run a lab section for the course by being a bridge between undergraduates and the graduate student.
My tutoring style tends to be very active and engaging as described by many of my students. And I make sure it's not just another lecture for them, but rather a stimulating session that involves plenty of dialogue and critical thinking. If you'd like to see a snippet of my teaching style, just find my Orgo Made Easy video tutorials on YouTube.
My hobbies and interests also include: Beach/Grass/Indoor volleyball, swimming, bowling, staying fit, and having good posture and diet!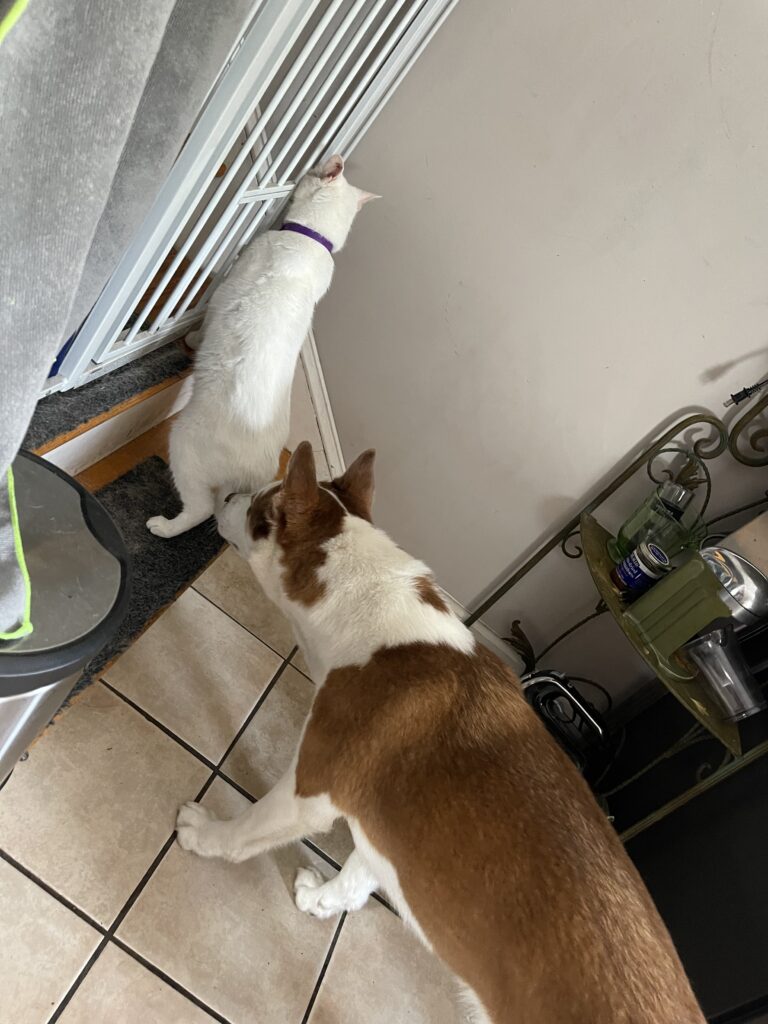 Jason Dinsmore, Ph. D.
Jason Dinsmore received his BS, MS, and PhD degrees in chemistry and has over 20+ years of experience teaching/tutoring organic chemistry. He found his love for helping students excel in organic chemistry while teaching organic chemistry labs in graduate school. Since then, he has helped countless students understand and succeed in organic chemistry by applying his simple, effective and direct approach.
 I am currently a full time online tutor specializing in helping students realize their inner OChem Rockstar. And I am convinced that every student can master organic chemistry. It is simply a matter of having the right approach.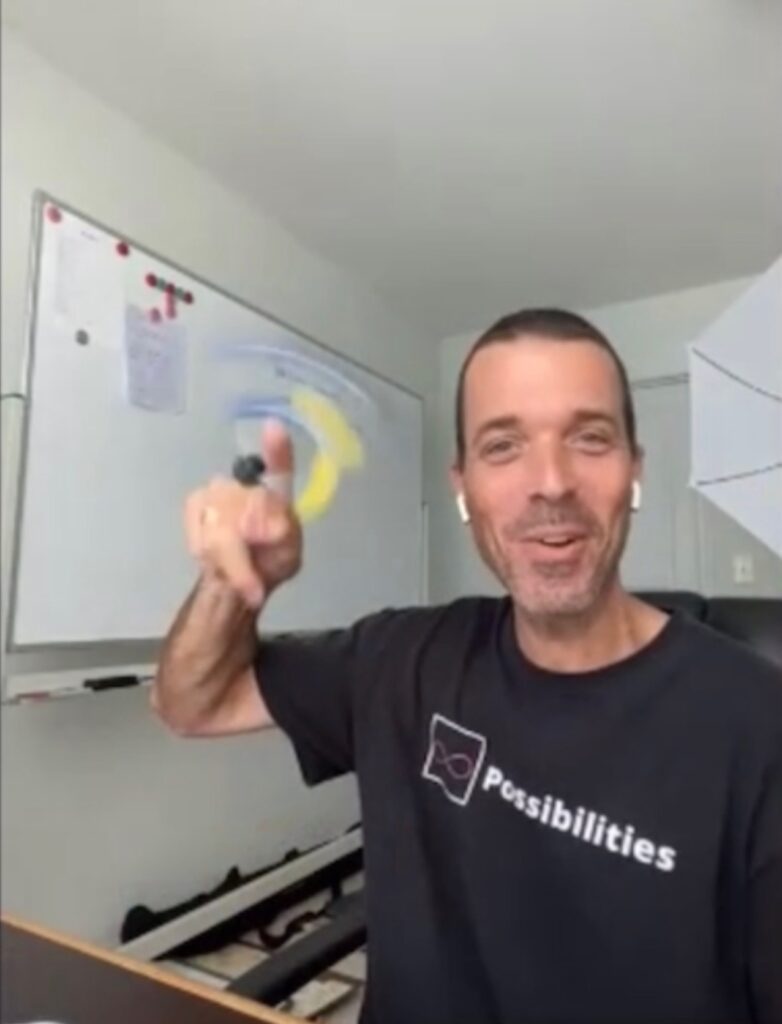 What students are saying about Jason:
"I just wanna say you're one of the main reasons I passed Orgo I and II (A- in both) my sophomore year. You do amazing work!"
– Jaedyn
"Folks, I fully used his course (on repeat) before my final and ended up with highest score in my class. It helped so much."
-Katie B.
"The best investment in success anyone can make in organic chemistry is tutoring with @theochemwhisperer! It was an awesome experience. He got me the highest grade in my OChem 2 class."
– Zach F.
Avery Lahodny
Hi, my name is Avery and I just graduated from Boston University with a B.S in Health Science! I have been tutoring with Frank and the OME team for a little over a year, and have loved getting to connect with students and watch them rise to the top of their class in challenging premed classes! I am now a Biochemistry tutor and have tutored students from Boston University, NYU, and Spelman University.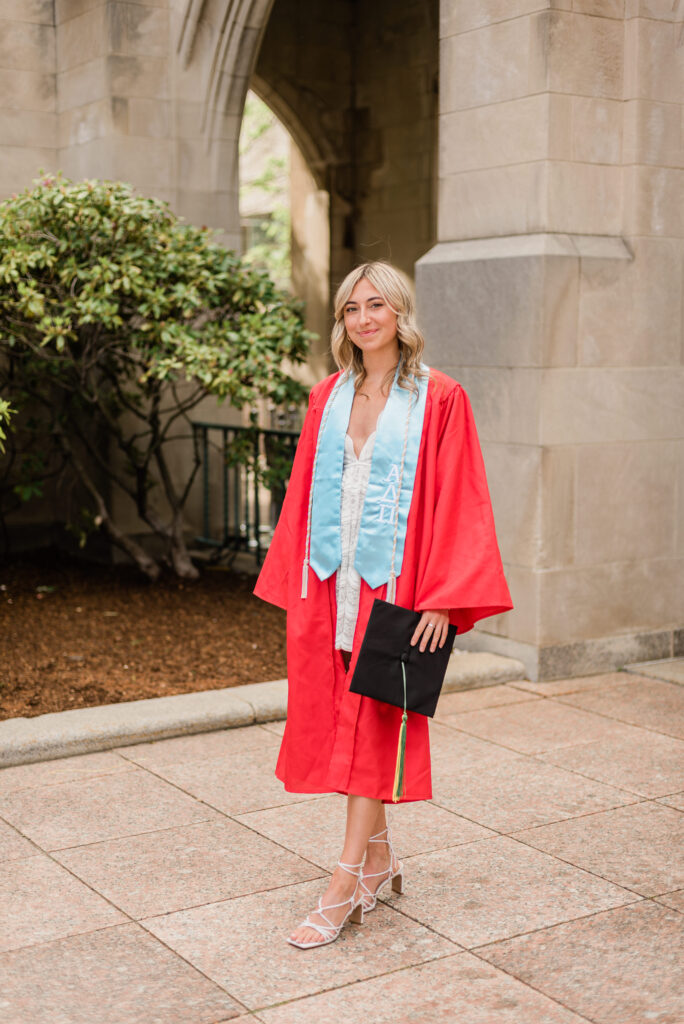 I am from Newport Beach, California and I am currently taking a gap year before applying to medical school. I took the MCAT in September of 2021 and am always happy to chat about my PreMed experiences in college and as a postgraduate!
Alexis Jacobson
Hi, my name is Alexis Jacobson.
I am a senior at New York University majoring in biology with a minor in chemistry. I just completed orgo 1 and 2 with Professor Jones and earned As in the courses.
My goal in tutoring is to connect with you and reach a point where the you no longer find orgo to be a scary subject but instead a fun puzzle to crack.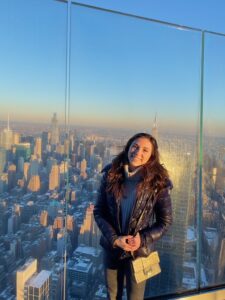 Originally, I did not understand how to study for orgo and was trying to memorize every reaction but I quickly realized that orgo is about understanding the nuisances of the concepts behind each reaction in order to apply them to novel scenarios that you'll see on an exam. I will concentrate on helping you build a repotoire of tools to recall each concept as well as a clear understanding of why each reaction occurs, and eventually build your confidence in your own orgo intuition. My favorite concepts are electrocyclic reactions, orbital smushing, and carbonyl chemistry. I am located in west village, New York City and am available for both in person and online Zoom tutoring!
Carolyn Depinho
Hello! My name is Carolyn DePinho, and I am a sophomore at Boston University studying Neuroscience. I completed Organic Chemistry I and II this summer at BU and am now tutoring at Orgo Made Easy!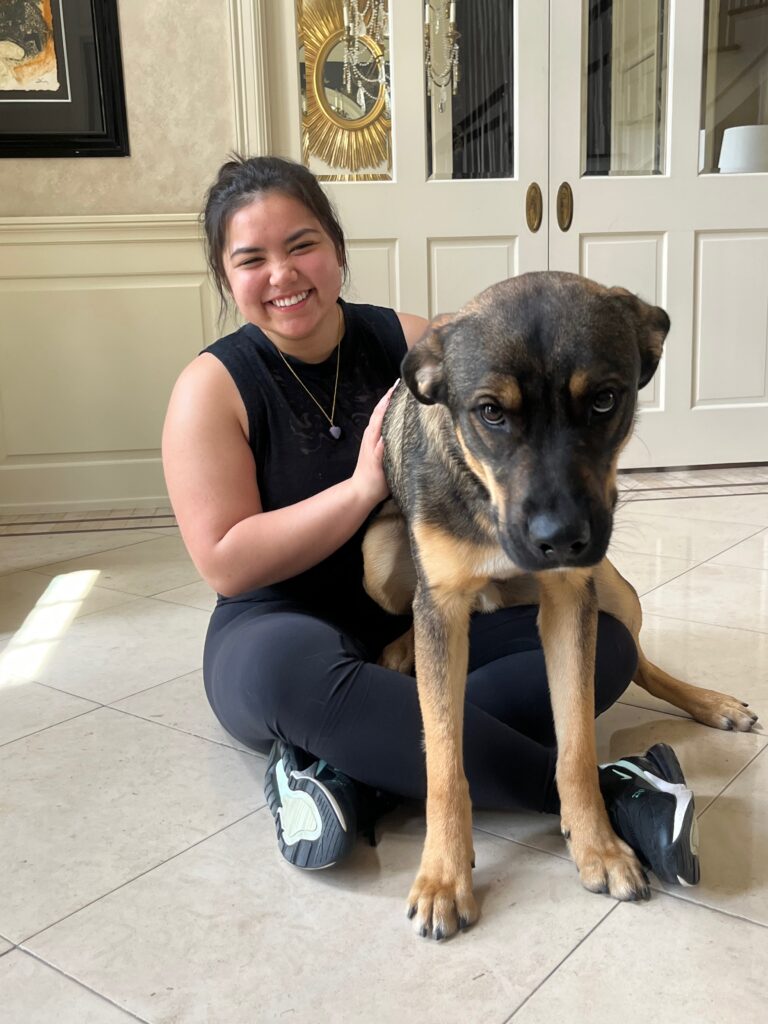 Infamous for its difficulty, complexity, and 40% exam averages, organic chemistry seems like an impossible course. But with consistent practice and one-on-one help, Orgo can be mastered and even fun! I can help you conquer organic chemistry by staying ahead of course material and by sharing tips-and-tricks to simplify daunting concepts. My favorite parts of Orgo include resonance, alkene reactions, and carbonyl chemistry!
Currently, I only tutor organic chemistry. However, I have tutored in AP Biology I, AP Literature and Composition, Anatomy and Physiology, and ESL. I have experience working effectively with students at varying levels of English proficiency and with learning disabilities (including ADD/ADHD, dyslexia, dysgraphia, and APD). I have dyslexia and can share with you the tools I used to master concepts, successfully navigate problem sets, and ace lab reports! All it takes is persistence, and I can help you build confidence in organic chemistry and in yourself – You can do it!
Tutoring sessions can be over Zoom and in-person.